Us and Our Environment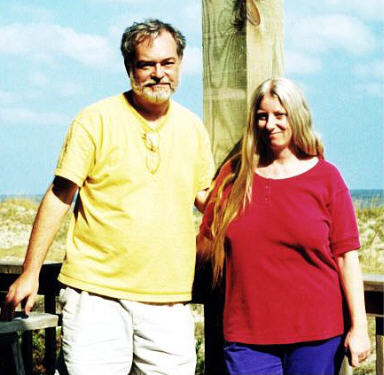 Gary & Chris Cuba enjoying another beautiful vacation week at the Outer Banks...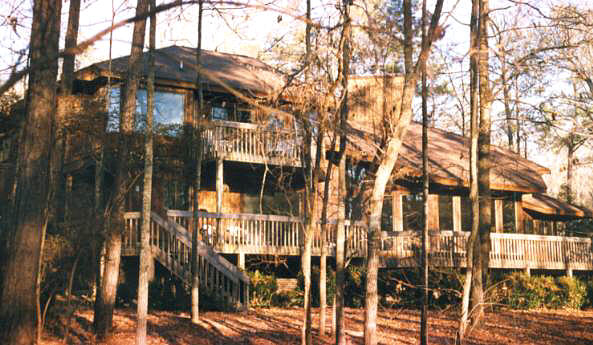 Our house on 12+ acres, built in 1992 near Eastover SC. Looks like a beach house in the woods, you say? That's what it was all about...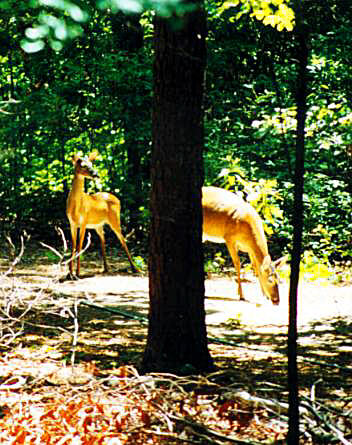 We'll take a walk behind the house, passing quietly by a couple of frequent visitors...
And get one view of our pond, fed by a creek and a couple of springs.